Our designs come from a mixture of art and logic, just as a welder's flame uses a mixture of fuel and oxidizer
ABOUT US
In 2004, Mental Flame was founded on the concept of merging creativity and reliability to create Art That Makes sense. We believe that great design looks good, feels effortless, and functions beautifully.
At Mental Flame, we design and build projects to International Standards, in order to ensure excellence in every design.
We are a Design Consultancy Firm specialized in providing both corporate and residential customers with design services for a wide range of activities. Mental Flame has a significant list of reputable clientele who entrust us with expressing their businesses on a global level. Today, we are privileged to work and collaborate with a number of international brands and projects; making strides in the Design Industry every day, for every client.
THE FOUNDER

Chief Designer / Owner of Mental Flame Interiors & Architecture
CEO / Founder of Cairo Design Awards (CDA)
Hisham's exquisite designs are revolutionizing the design landscape in Egypt by creating brand new concepts that excel in the present and define the future. His exemplary collaborations in the real estate sector have won him international and regional recognition with the likes of SODIC, New Giza and Mountain View.
Besides his distinctive work in interior design, Hisham is one of the top art directors in Egypt who led the art direction of some of the most popular advertisements featuring megastars.
Examples of his art direction work include Vodafone campaigns with megastars Asser Yassin and Mohamed Henedy; superstar Mohamed Ramadan in his latest ad campaign with Sting; Mercedes, and Edita to name a few. With this track record, Hisham founded a design empire that has evolved into his company "Mental Flame" founded in 2004. Driven by his unshakeable belief and passion for supporting new talents, he introduced Egypt's first design community, The Cairo Design Award (CDA), becoming the biggest design event in Egypt and Africa. He believes that the role of a designer goes beyond decorating; it combines elements to create a story through each design. Hisham has a unique design vision driven by the environmental mood and layers of space and light.
No two designs are equal – All of our designs are uniquely tailor-made to fulfill a specific message for the project that they were commissioned for. Hence no two designs are ever the same.
Identity Above all Else – A commercial space needs to be beautiful, functional, but above all else, recognizable. At Mental Flame, we study your brand to capture its identity in a design that can be seen and recognized from every angle, and in every situation.
The easier, the better – Even the most sophisticated design needs to be practical to be implemented effectively. We like to call it "Smart design". At Mental Flame, we have built an international network that allows us to provide clients with exhibition design and build services all over the globe.
Everything is second to quality and integrity – We use state of the art technology and techniques to ensure the premium part of our premium quality products. We hold our client's trust and business dear as we exhibit a second to none attitude towards the inviolably important value that is integrity.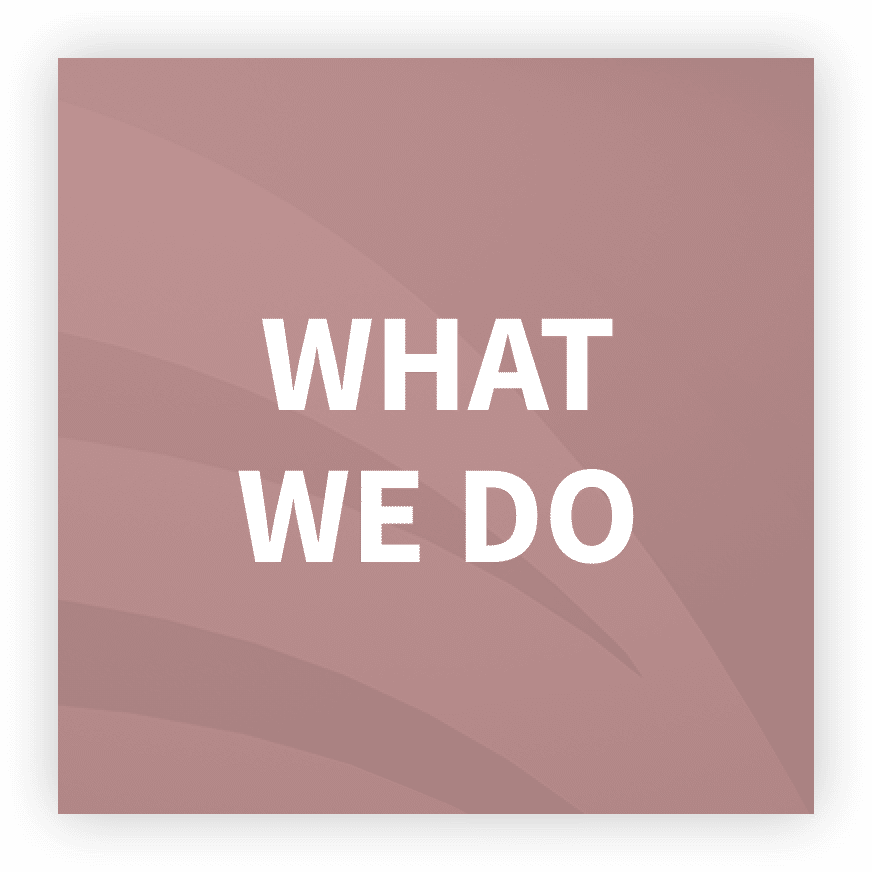 Ahmed Hamdi Mostafa
Head of Design department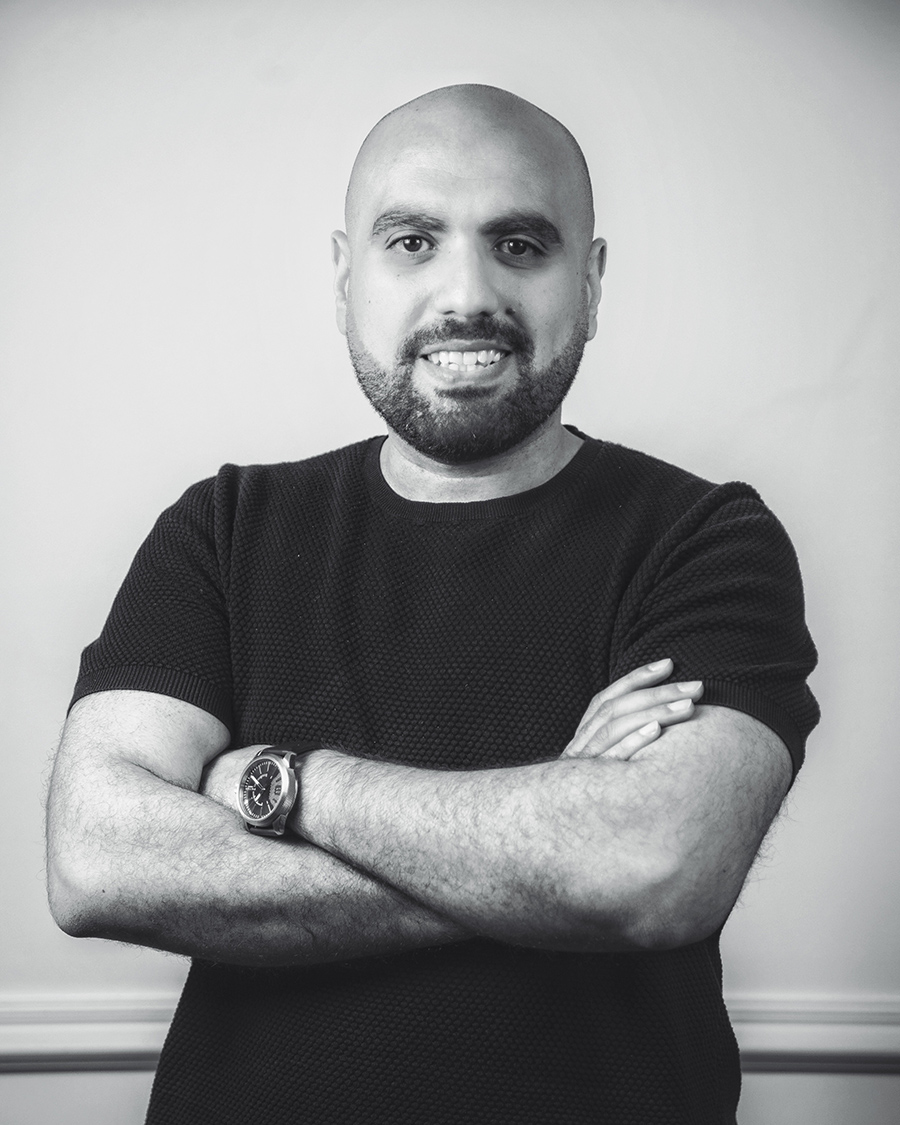 Dalia El-Mohandes
Head of Architecture & Exhibition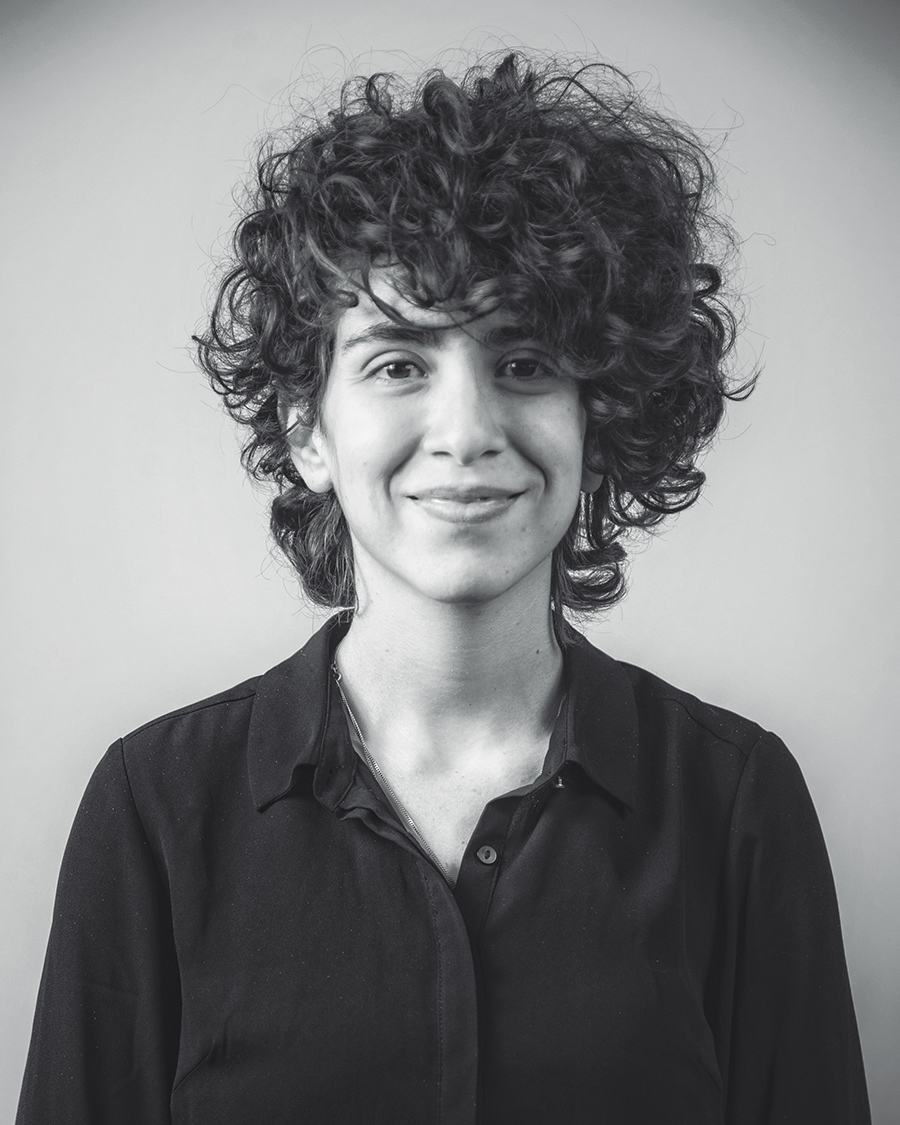 Mental Flame was founded in 2004 as a design consultancy firm specialized in providing both corporate and residential customers with design services for a wide range of activities.